We're Hard at Work Finding Hardworking Spaces.
We're Kalil Commercial.
We used to work for the big guys, but now we're independent and loving it. Why? Because we believe our combined experience, expertise, and inside knowledge of the Austin commercial real estate market can find you the ideal space on your terms, whether it's industrial, warehouse, flex, office, or open land. It's not magic, it's just taking the time to get to know you so we can give you the attention and commercial space you deserve.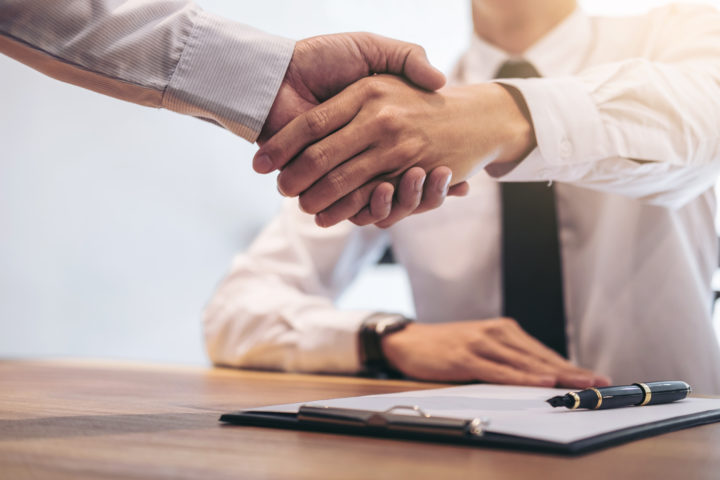 About
We're There Every Step of the Way and Every Step in Between.
Our process is pretty straight forward but thorough. We're right there with you from initial tours to closing and available throughout for guidance, help, resources, or even support if you decide, 'hey, this place isn't for me.'
Who We Are
Resources
Lean, Mean, and Yet Super Helpful
Learn More
In this day and age, you can be small and still have access to serious resources. We utilize extensive databases that we've taken the time to cull and strategically categorize commercial spaces throughout Austin. This is an invaluable resource because it tells us what's out there and helps us narrow down what's right for you.
Learn More